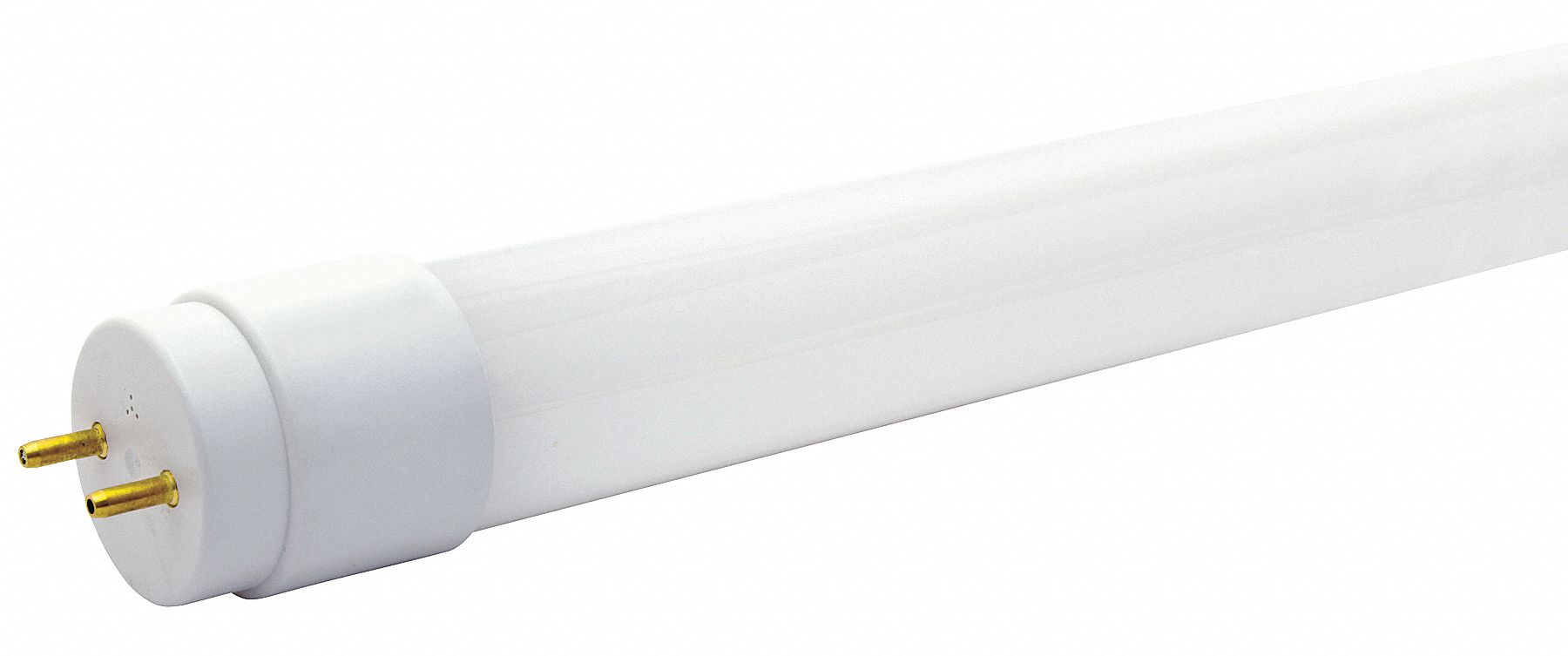 With a new technology or new product there is often a misunderstanding about the appropriate end-of-life disposal methods. Unfortunately, this can lead to the spread of misinformation.
As businesses start to phase out fluorescent lights many people ask us, "Do I need to recycle LED bulbs?" or "Can't they just be thrown in the trash?"
Well, the short answer is: no. LED bulbs need to be recycled along with all other specialty waste.
While LEDs do not contain mercury, they are still regulated by the Minnesota Pollution Control Agency as electronic waste.
Luckily, Green Lights Recycling is here to help! GLR can provide recycling solutions for all LED bulbs and all other types of bulbs. We encourage you to play a part in keeping LED bulbs from being tossed into landfills and spread the word! Please see below for more information that comes directly from the Minnesota PCA's website:
LEDs
Although the bulb portions of most light-emitting diodes (LEDs) are not hazardous and thus not universal waste lamps, the attached circuit boards are regulated electronic wastes in Minnesota. See MPCA fact sheet
Source: https://www.pca.state.mn.us/sites/default/files/w-hw4-15.pdf